Of je Flatlay fotografie nu gebruikt voor je eigen Social media, voor je hobby, of voor je bedrijf. Goede sfeervolle productfoto's heb je sowieso nodig om op te vallen in de jungle die Social media heet. Deze fotografieworkshop is voor iedereen die het leuk vind om te fotograferen en om meer te leren over flatlay.
Wat is flatlay fotografie?
Letterlijk vertaald betekent flat-lay natuurlijk 'plat leggen'. En dat is ook best een goede omschrijving. Op een flatlay foto ligt alles plat en de foto's zijn recht van boven genomen. Soms zijn een paar producten nonchalant op een tafel gelegd, maar vaak lijkt het nonchalant maar is er over de styling wel degelijk nagedacht. We noemen het ook wel eens een top shot of een bird eye perspectief.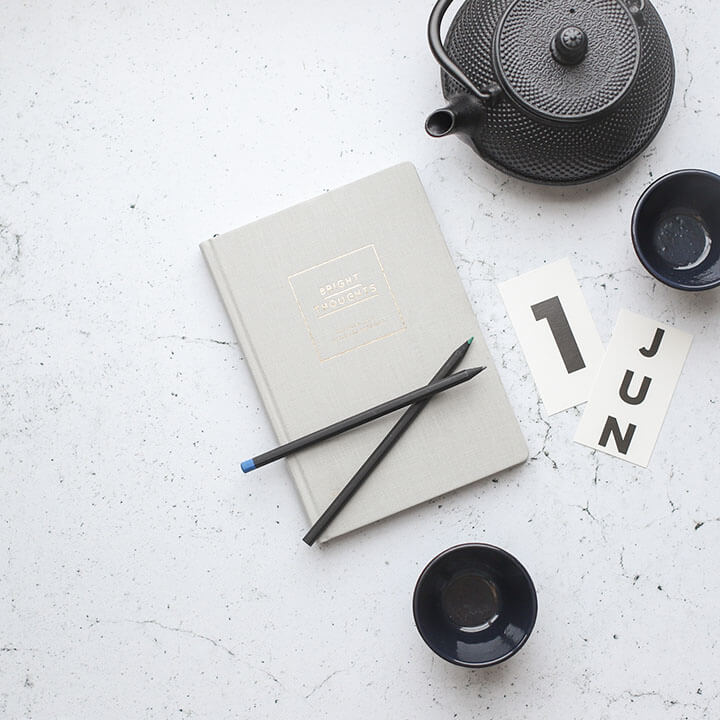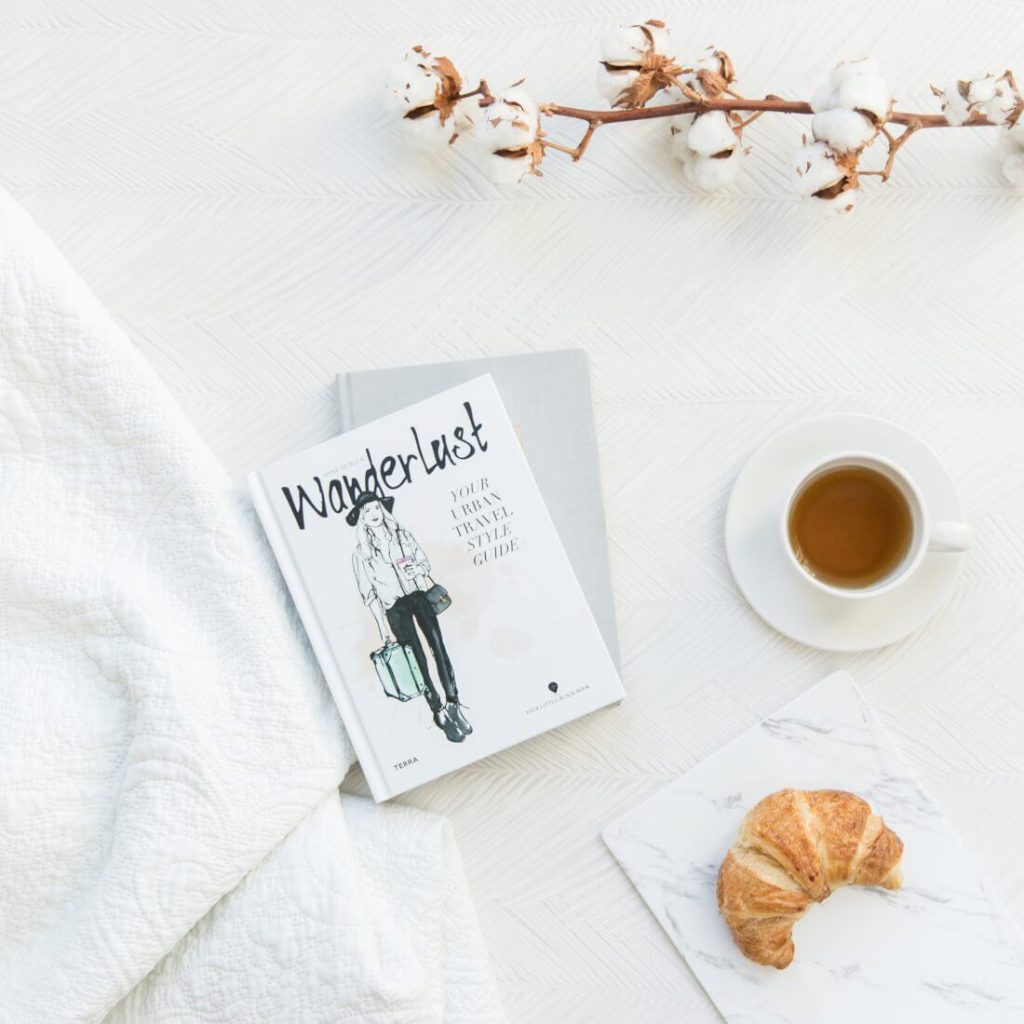 Wat houdt de workshop in?
In deze workshop krijg je praktische over licht, compositie, styling en achtergronden. Geen lange technische theorie, maar het gelijk toepassen in de praktijk. We gaan namelijk na een korte theorie zelf aan de slag met flatlay fotografie. We maken een mini foto opstelling en kiezen de juiste achtergronden en props. Er zijn diverse props en styling materialen aanwezig, maar het is ook juist leuk om zelf wat mee te nemen om het persoonlijker te maken.
Echt een hands-on workshop met direct resultaat! Je gaat naar huis met ene hoop leuke foto's die je direct op je Social Media kan gebruiken.
Je kunt de workshop doen met je (spiegelreflex) camera of met je smartphone.
Details van de workshop
We werken in een kleine groep van max 6 deelnemers
hands-on creatieve workshop
Fotograferen met je camera of smartphone
Keuze uit verschillende achtergronden en props
Inclusief koffie, thee en iets lekkers
Binnenkort komen de nieuwe data voor de workshop online, hou mijn socials en mijn site in de gaten!
Heb je voor die tijd vragen over de workshop, stuur me dan een berichtje via het contact formulier!