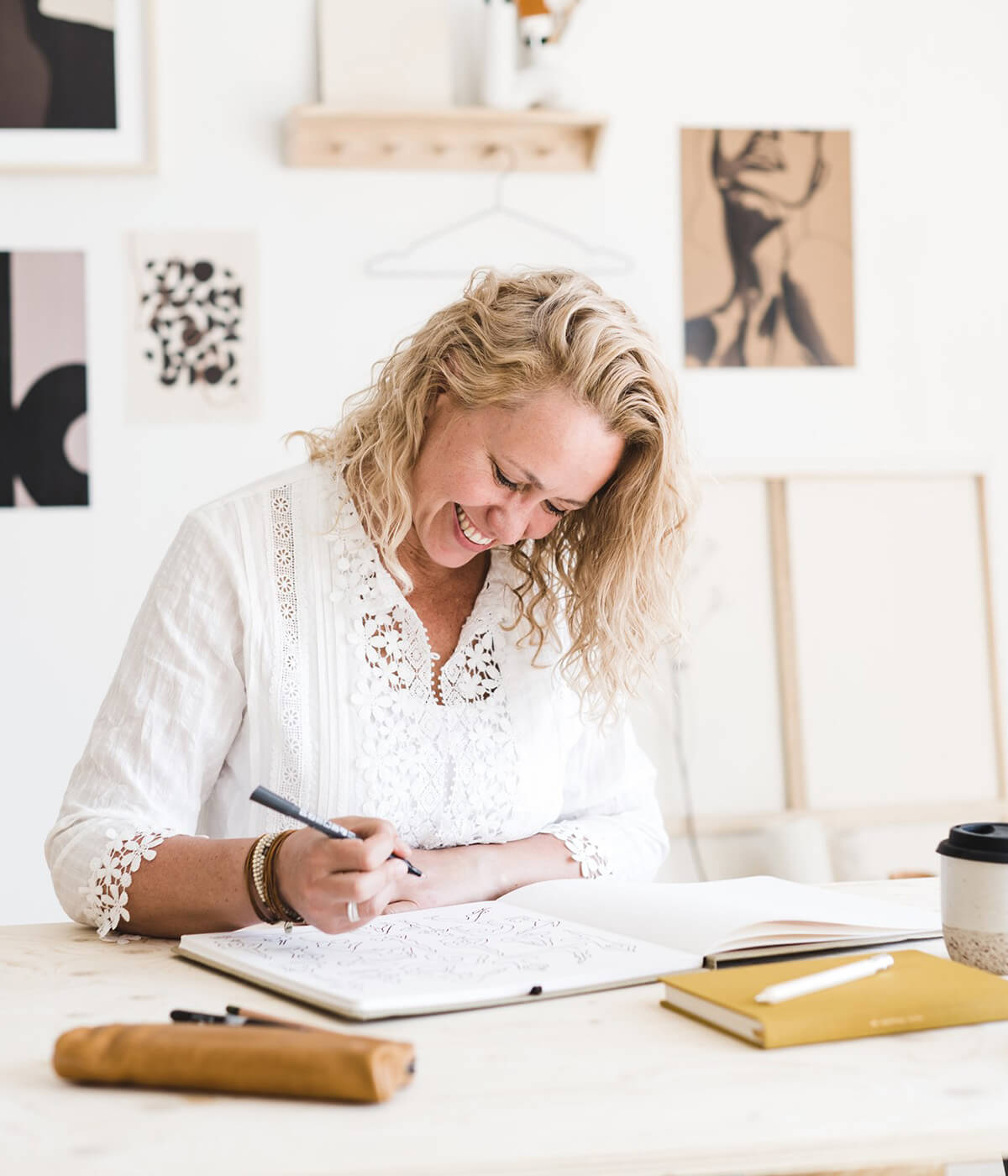 Tijdelijk een professional nodig in productontwikkeling of category management, die van aanpakken weet? Stuur me een bericht!
"Ik ben een echte aanpakker en denk altijd in oplossingen"
Bold Sourcing & Licensing
Ben je op zoek naar tijdelijke aanvulling van je team op het gebied van productontwikkeling of category management? Heb je behoefte aan een frisse blik of extra know how voor een specifiek project? Ik kan je helpen!
Ik ben een creatieve en ondernemende aanpakker met brede ervaring, relevante kennis en expertise aan zowel retail- als supplierzijde. Ik zorg ervoor dat jouw uitdaging een succes wordt. Mijn nuchtere en pragmatische aanpak zorgt voor focus, structuur en continuïteit binnen jouw afdeling. Ik hou van deadlines, projecten met een kop en een staart en ik stop pas wanneer het gevraagde resultaat behaald is.
Nieuwsgierig? Neem contact met mij op, dan drinken wij samen binnenkort een kop koffie om de mogelijkheden te bespreken.
Focus Structuur Continuiteit
Een creatieve en ondernemende Non food category manager en product ontwikkelaar met een passie voor food- en productfotografie.
In mijn blogs deel ik mijn kennis en expertise op het gebied van fotografie, marketing en productontwikkeling.